Our services
Custom Papers Writing
Editing Services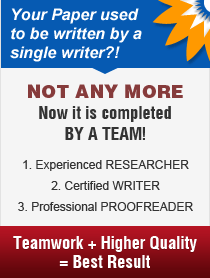 Law Schools
High expectations
The study of law is a very rigorous process, and the rigor starts just at application time. Law schools have very high expectations. Rejection rates are understandably high. With the number of applicants every year, rejections rates are understandably high. Even with very good grades, you still need everything you can get to improve your chances of passing. That's why we're here to help.
Survival of the fittest
Many law school applicants will have backgrounds and grades similar to yours. With this in mind, what you can use to distinguish yourself is an exceptional application essay, which will go a long way in setting that good first impression and landing you that slot. That's where we come in.
Fresh ideas
Even very experienced writers will agree that they can always benefit from ideas, critique, and editing from a third party. Everyone has the tendency to become blind to the flaws of his own creations (application essay included!). Your essay may sound like the thousands of other essays of your co-applicants, but with our extensive experience and training, we easily spot problem areas and create new concepts that will give your application essay that necessary "oomph".
Order now